Visit
Plan your journey, view and download a map of the Square, find amenities and visit the Library and Visitor Hub.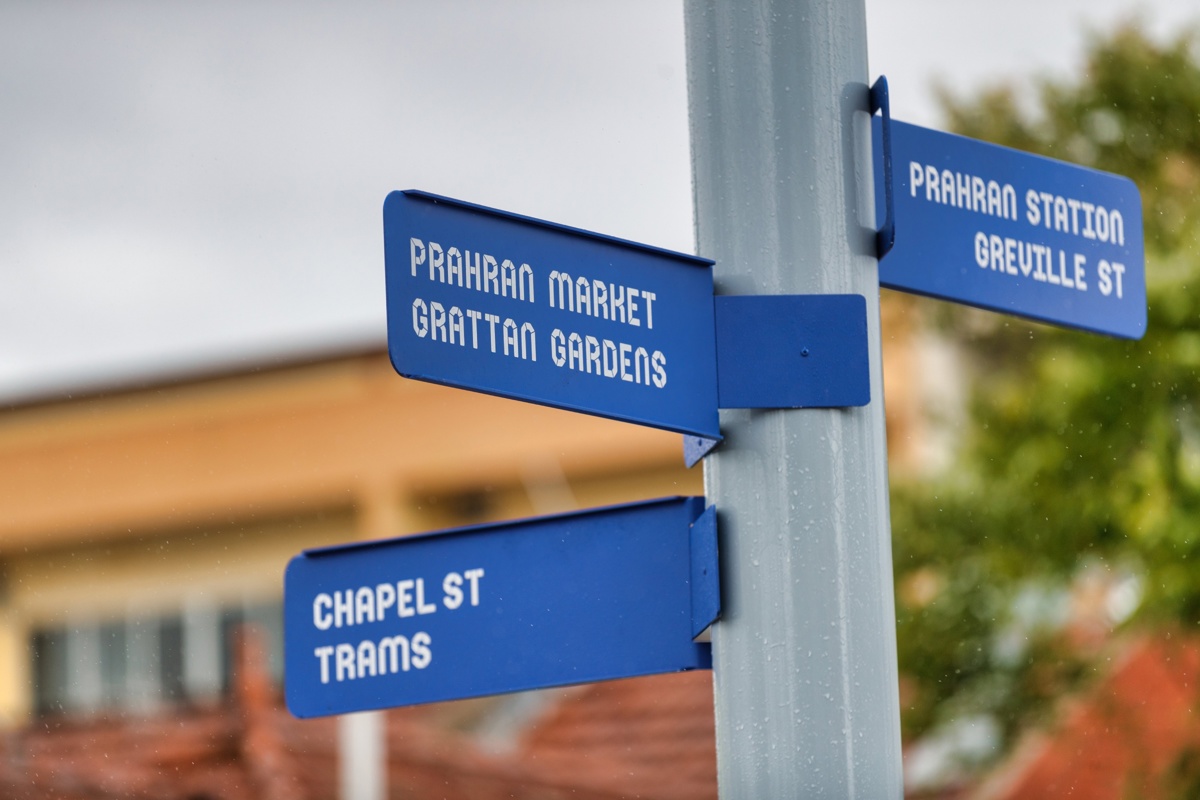 Getting Here
Prahran Square is located on the corner of Izett and Chatham streets in Prahran. To get here, you can drive, take public transport, walk or cycle.
Plan Your Visit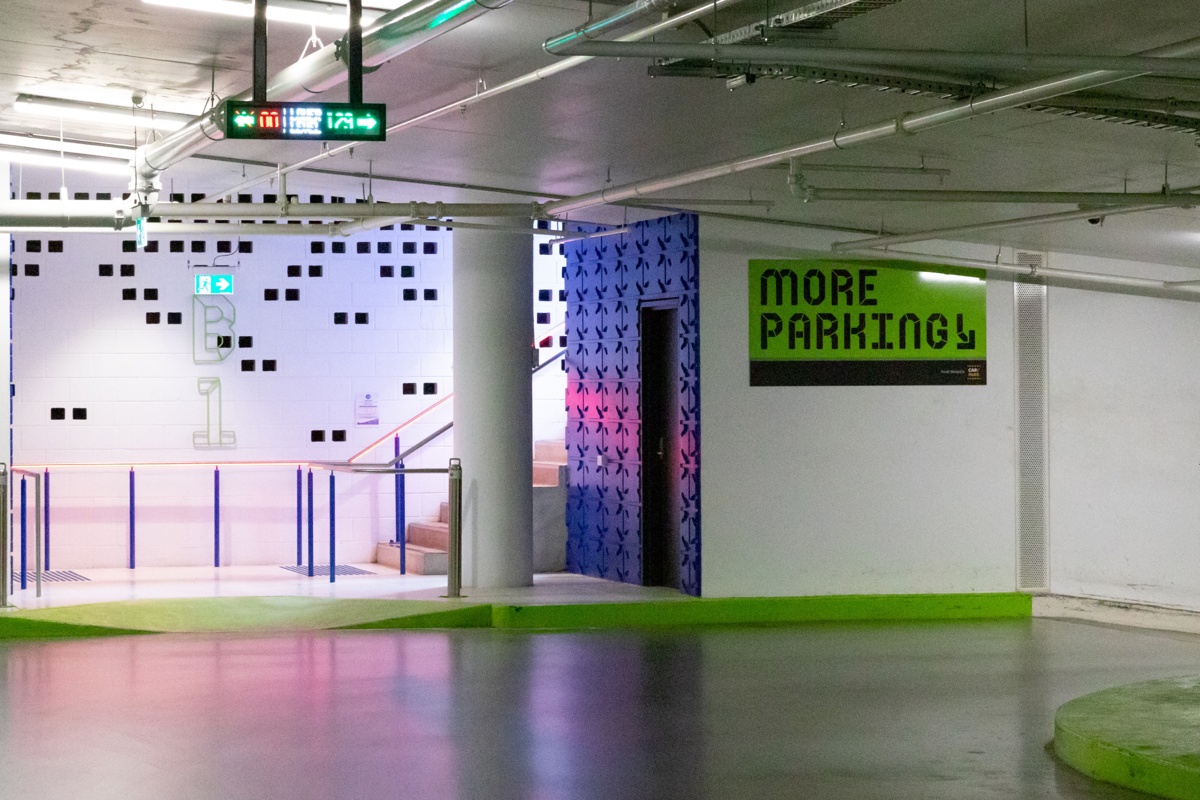 Parking
Prahran Square has a 500-bay car park facility located directly below the parkland. The car park is open 24 hours and entry is via Izett Street.
View Parking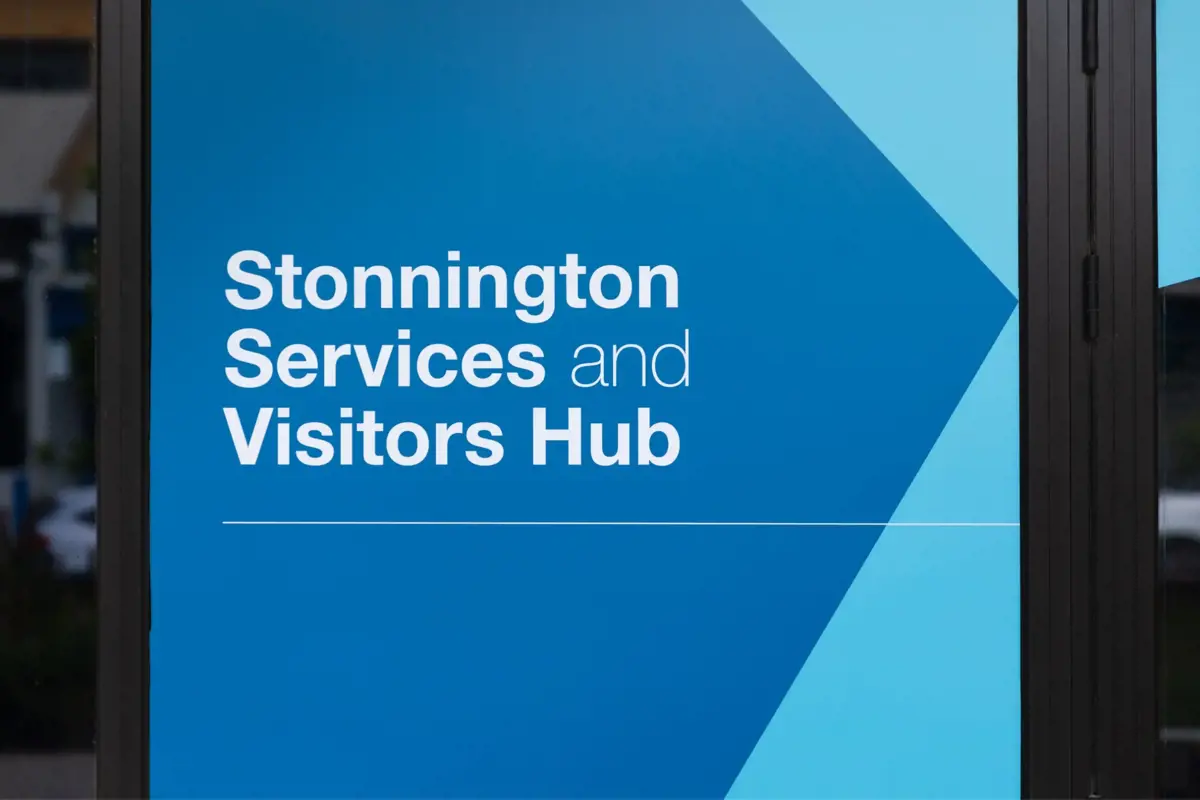 Customer Service and Visitor Hub
Our friendly team are here to assist you with all of your enquiries, visitor information and advice.
View Customer Service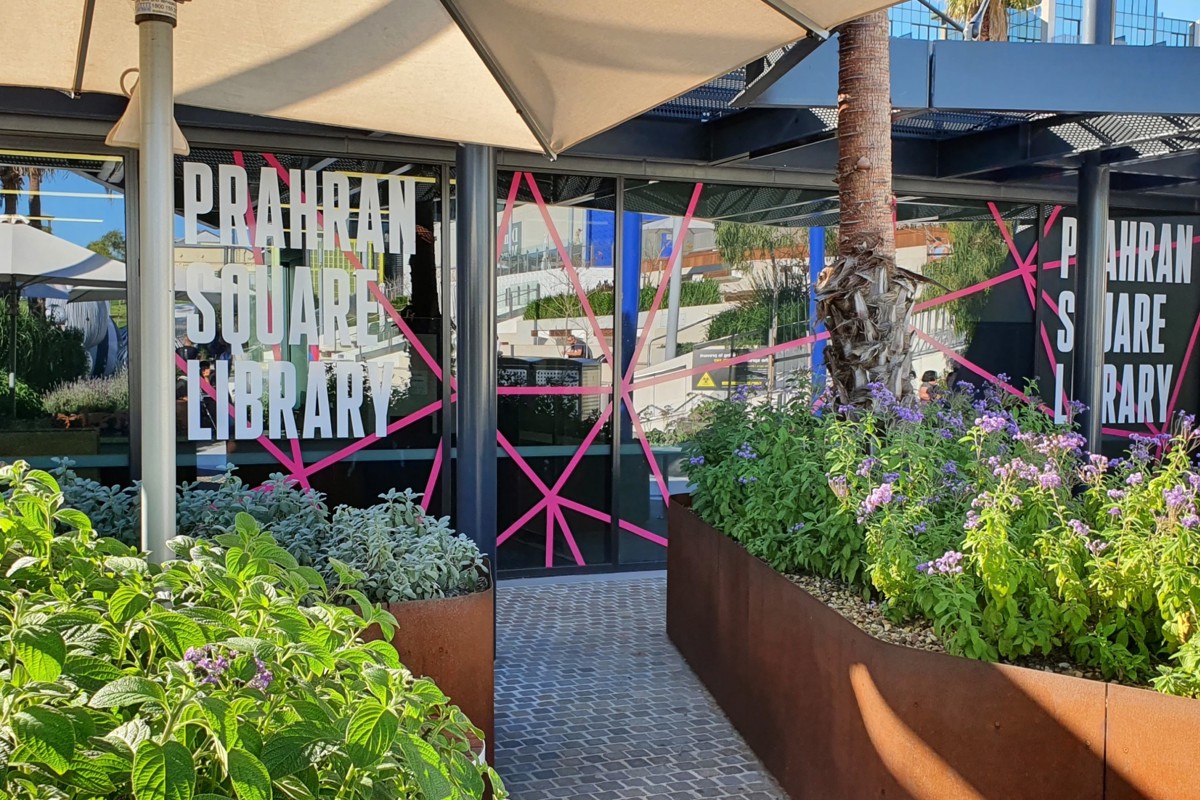 Library
Borrow a book, take advantage of free Wi-Fi and dive into our extensive digital collections.
View Library