Prahran Square's features
There's so much more to discover at Prahran Square than our activations, events and festivals!
Centre Square
The heart of Prahran Square, this open space provides endless possibilities for events and activity.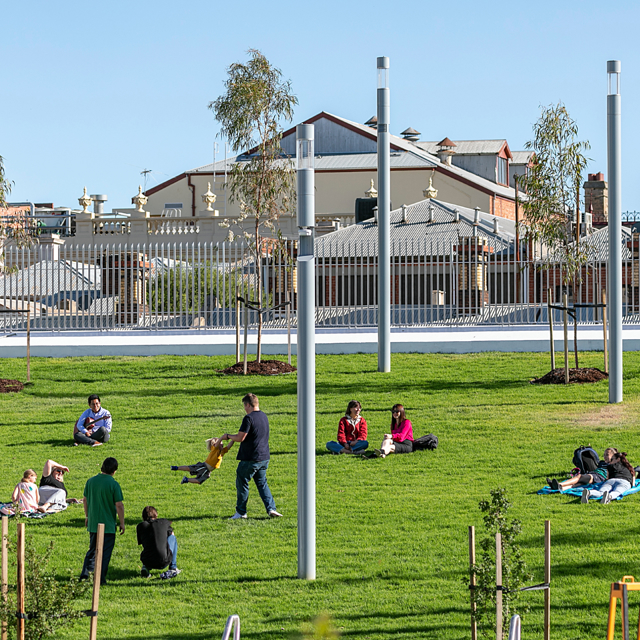 The Lawn
The perfect spot if you're looking for a quiet place to sit, relax, read a book or just take in the view.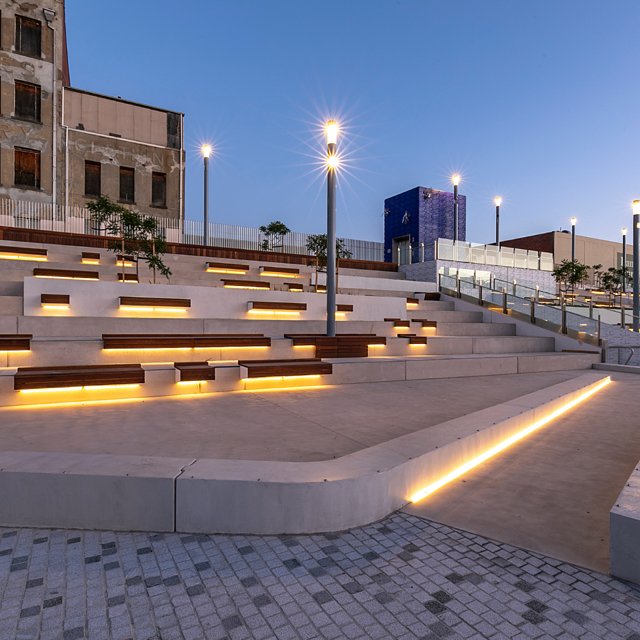 The Terrace
Take the weight off your feet and relax on the landscaped terraces from where you can enjoy a bird's eye view across the whole parkland.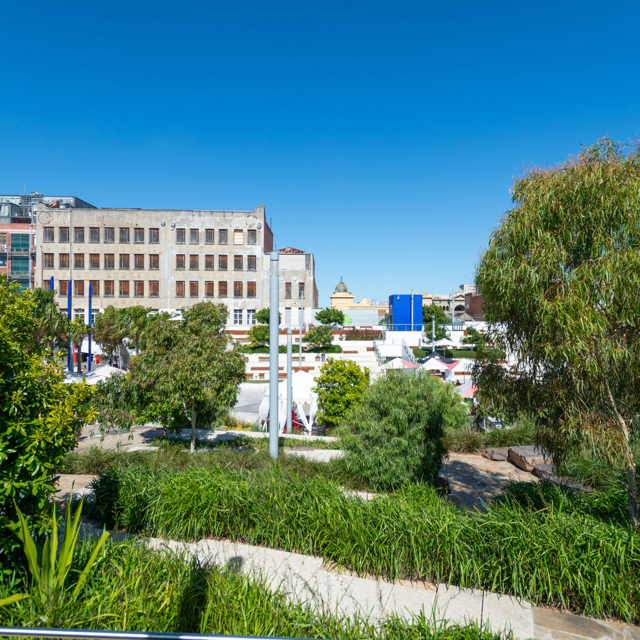 The Forest
Enter the tranquil space of the Forest to relax under the shade trees.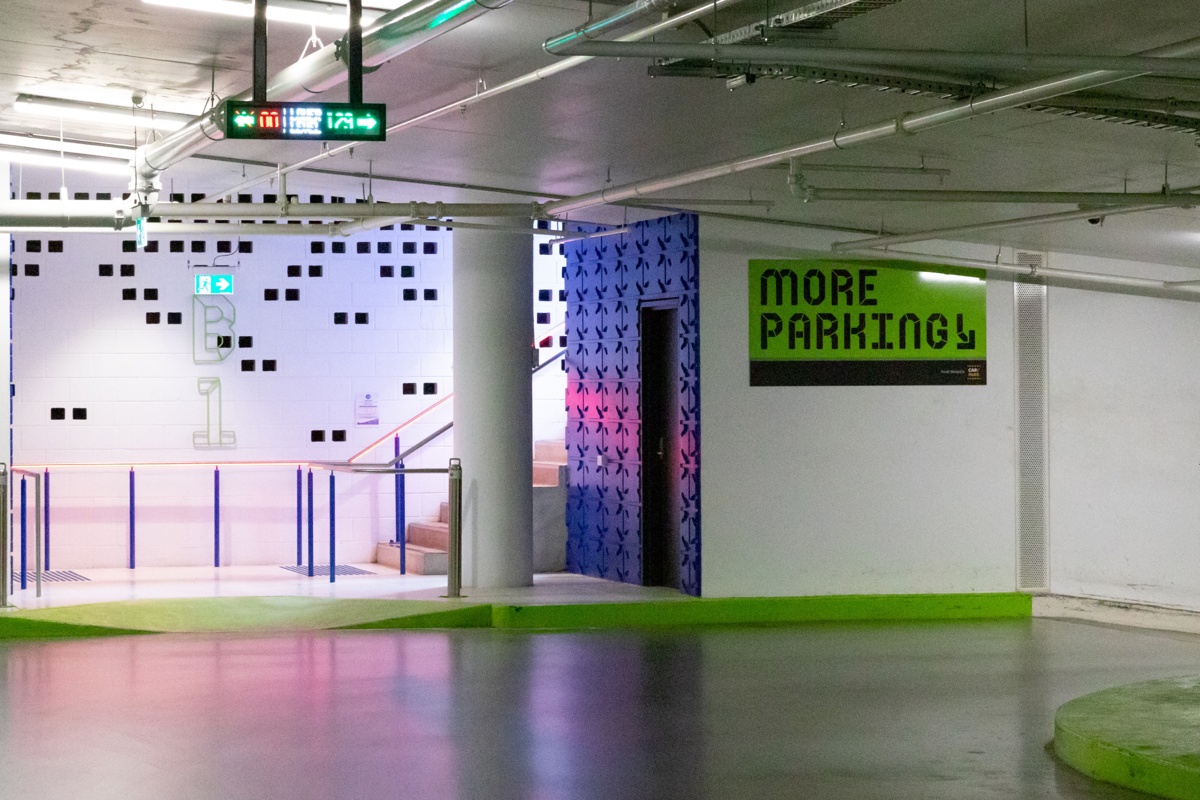 Car Parking
Prahran Square has a 500-bay car park facility located directly below the parkland. The car park is open 24 hours and entry is via Izett Street.
View Parking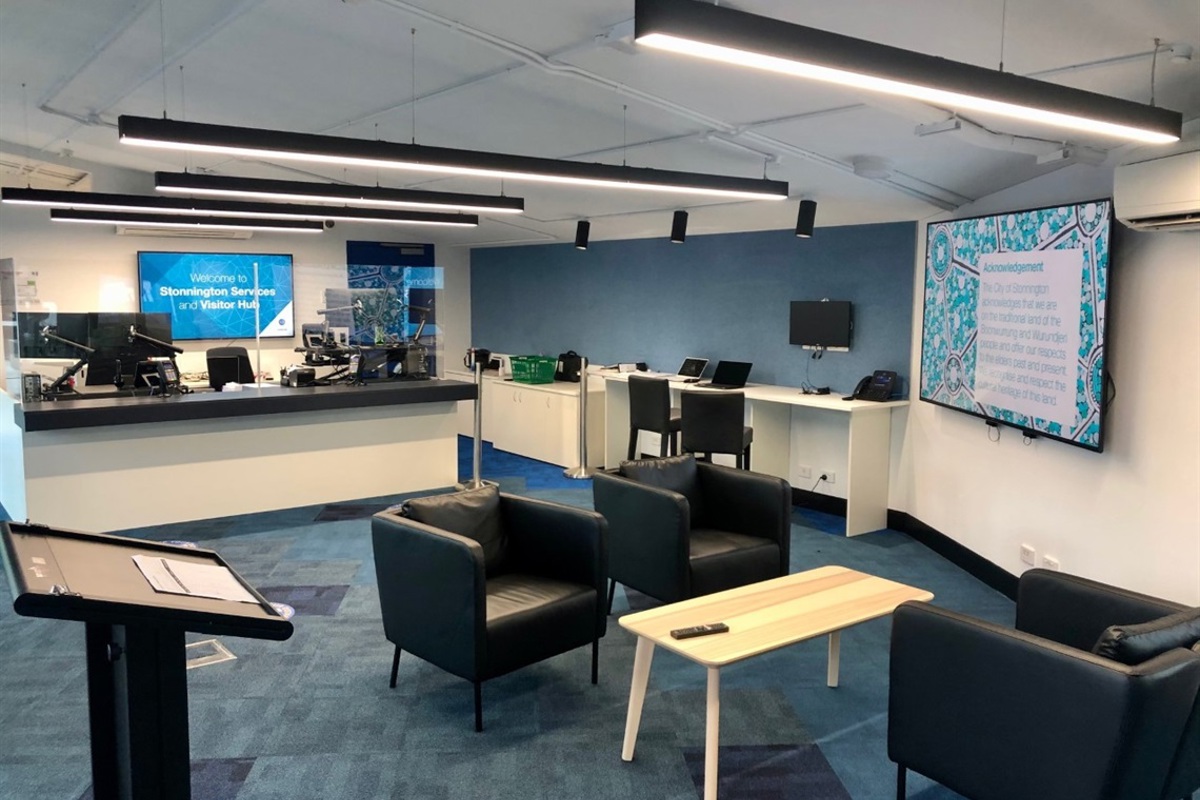 Customer Service and Visitor Hub
Our friendly team are here to assist you with all of your enquiries, visitor information and advice.
View Customer Service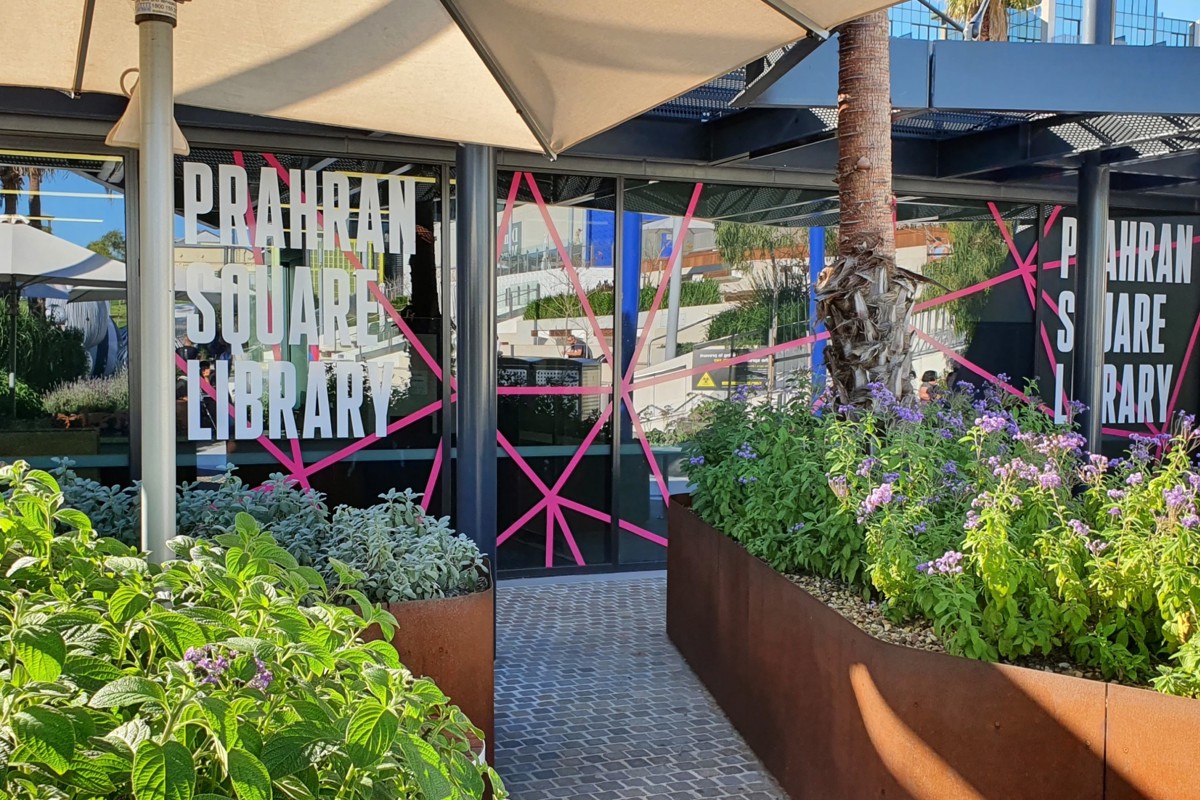 Library
Borrow a book, take advantage of free Wi-Fi and dive into our extensive digital collections.
View Library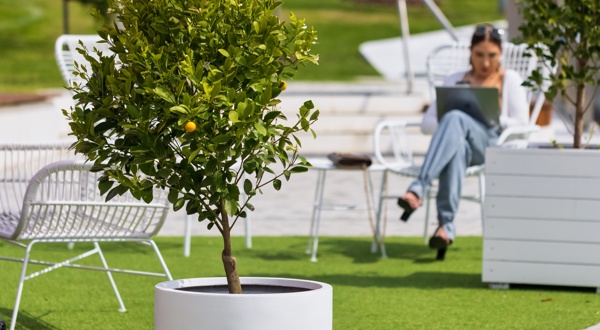 Free WiFi
Free public Wi-Fi is available throughout Prahran Square.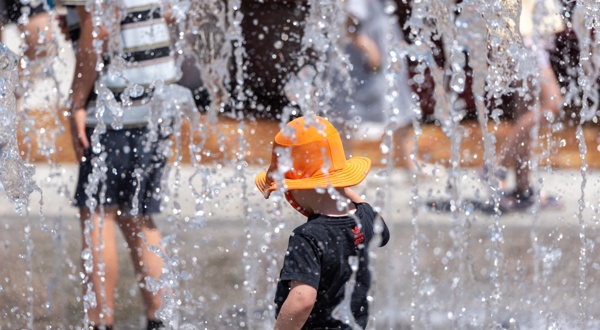 Interactive Water Feature
Our state-of-the-art interactive water feature provides endless entertainment for all ages to enjoy. The delightfully fun play area features interactive splash pads and water jets which operate daily from 10am to 8pm.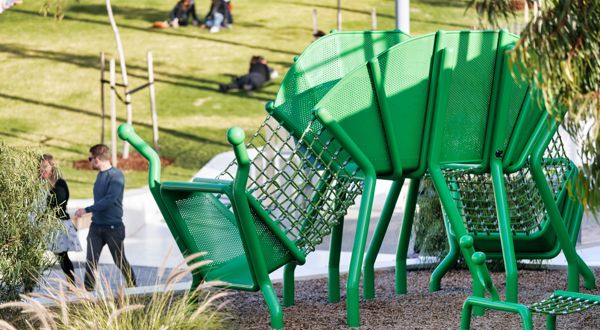 Children's Play
With an enormous lawn, paved garden paths and a water fountain, there's plenty for kids and families to explore, rest and play across the parkland.
View Children's Play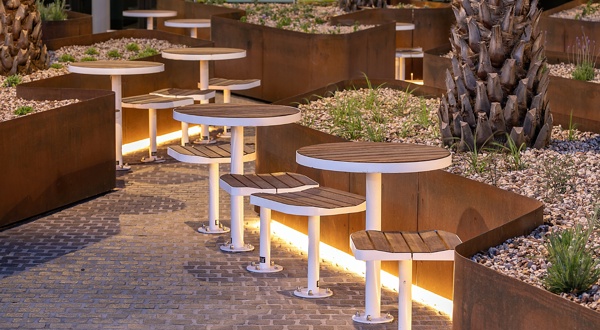 Sensory Garden
Be surrounded by over 7,000 types of plants and shrubs nestled below a grove of palms.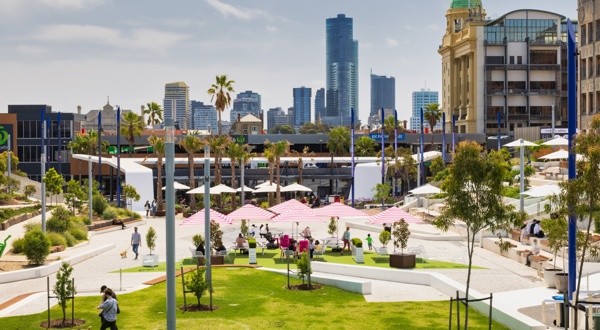 Changing Places
A Changing Places facility is also located on the Chatham Street end of Prahran Square, next to the Customer Service and Visitor Hub.
Learn more
Site Map
Download a printable map of Prahran Square below.
Discover more at Prahran Square...