Prahran Square is home to three significant public art installations
Experience stunning works from acclaimed artists Bruce Ramus, Jamie North and Dr. Fiona Foley.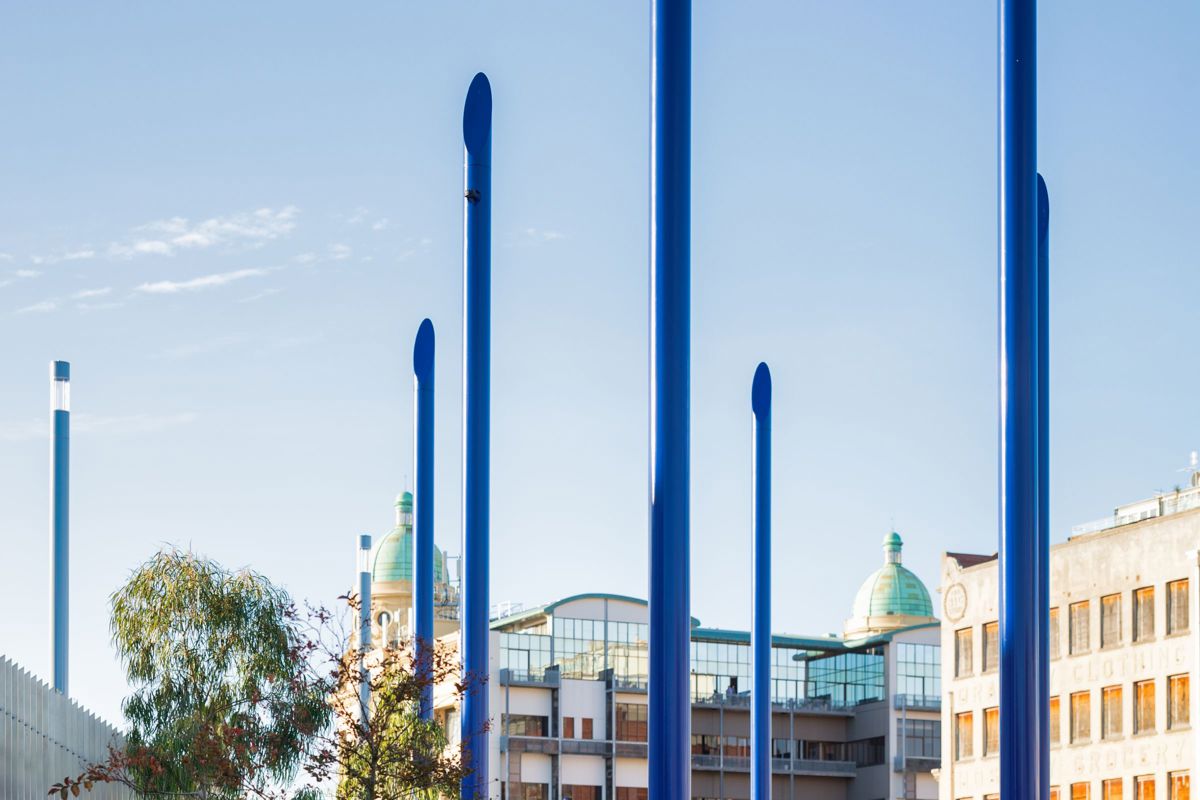 The Pipes
RAMUS

At the thresholds to Prahran Square, The Pipes is an invitation to experience an expansive clearing.
View Artwork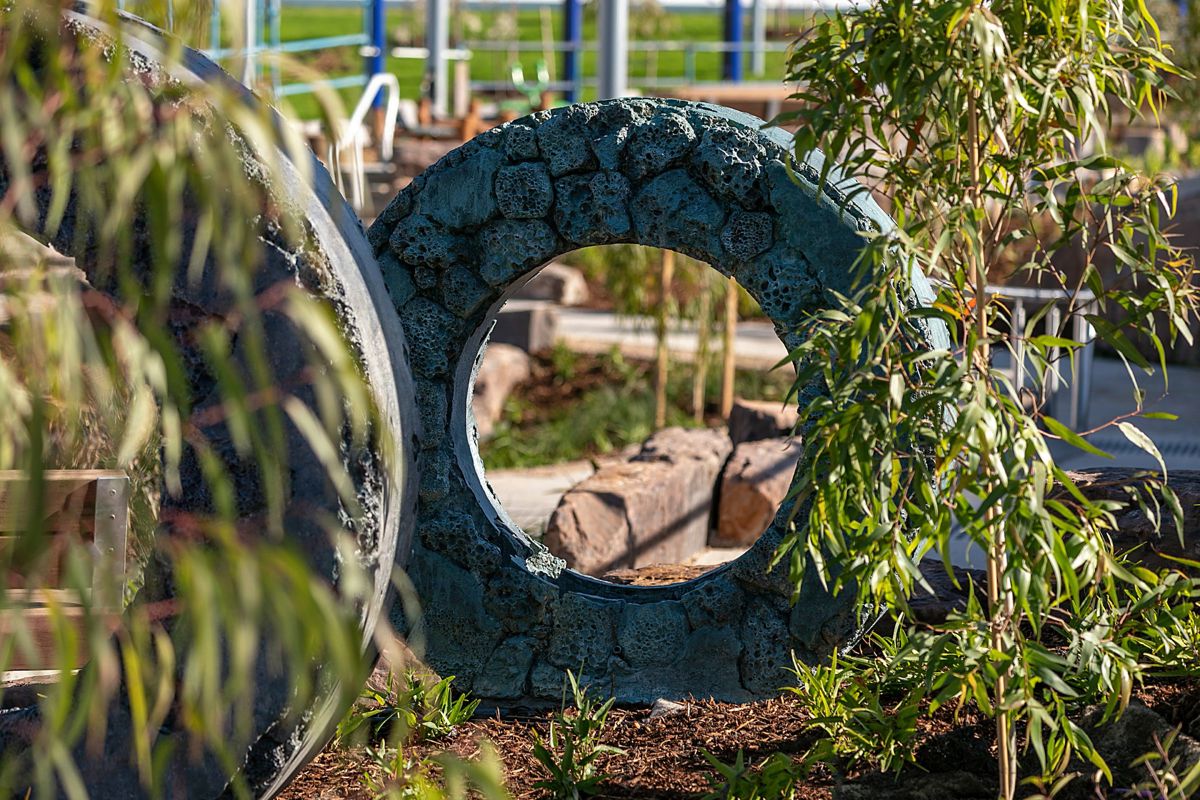 Ring Form 1&2
JAMIE NORTH

Ringform 1&2 are 'living' sculptures, which represent the artist's deep interest in the intersection of the natural world and the man-made.
View Artwork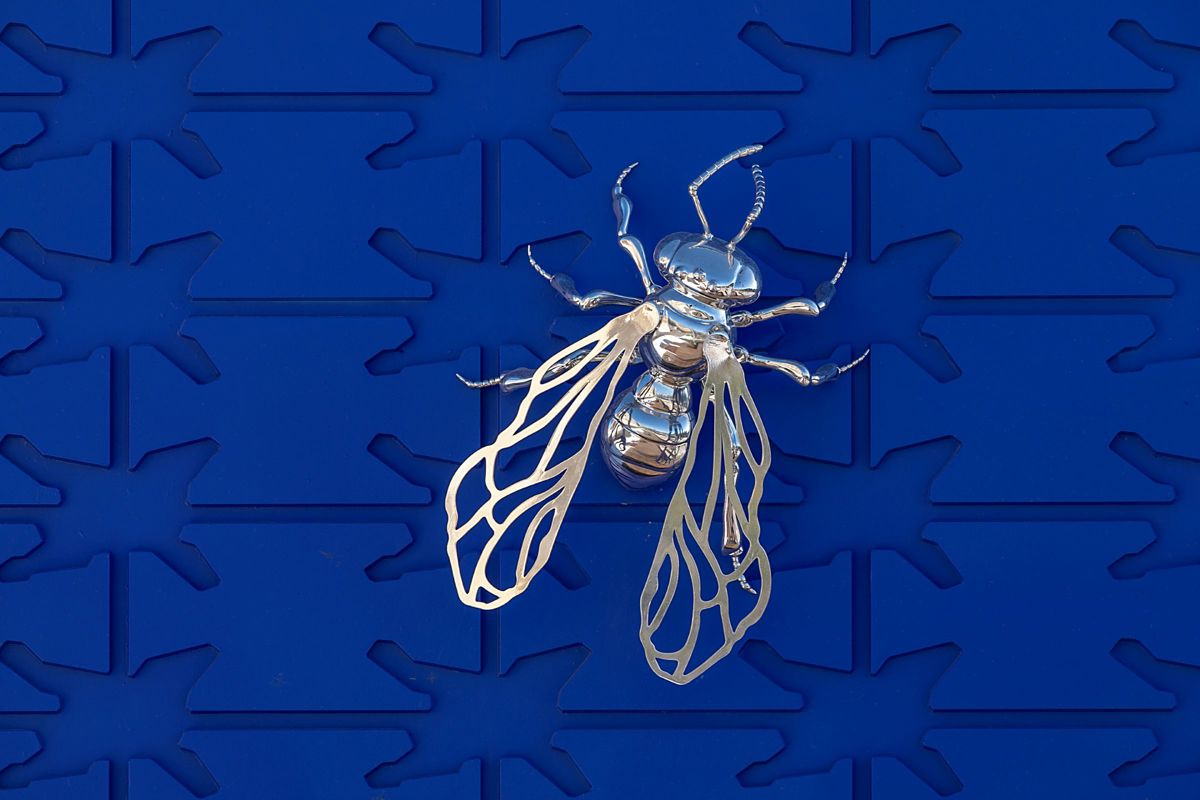 murnalong
DR. FIONA FOLEY

murnalong celebrates bees for their significance in our global ecosystem.
View Artwork
Discover more at Prahran Square...